S Shape Elektrische Grill Barbecue

Elektrische grill , ontworpen voor de stadsgriller voor verblijf voor Gas Grill of C harcoal Grillrestricties . De kenmerken van S Shape elektrische grillbarbecue: met haken op de trolley, zodat u Grilling Tools tijdens het grillen kunt plaatsen . De elektrische grill van S Shape kan worden gebruikt op de standaard of van de standaard wanneer deze op een tafelblad of op de grond wordt geplaatst. Verstelbare temperatuur en middenkanaal voeren vet af naar grote vetopvangbak. Antikleeflaag van de kookroosters . Ook heeft deze elektrische grill verschillende kleuren voor optie.
De elektrische grill is met CE / CB / GS / SAA / ETL-certificaat, en overeenkomen met verschillende landen standaard spanning en stekker. We bieden ook een breed scala van Gas BBQ Grill en Charcoal BBQ Grill .
Productinformatie:
Afmeting van het product: 565X510X520mm
Voltage: 220-240V, 50Hz, 1400-1600W
Verwijderbare vetopvangbak
2 wielen, gemakkelijk op te vouwen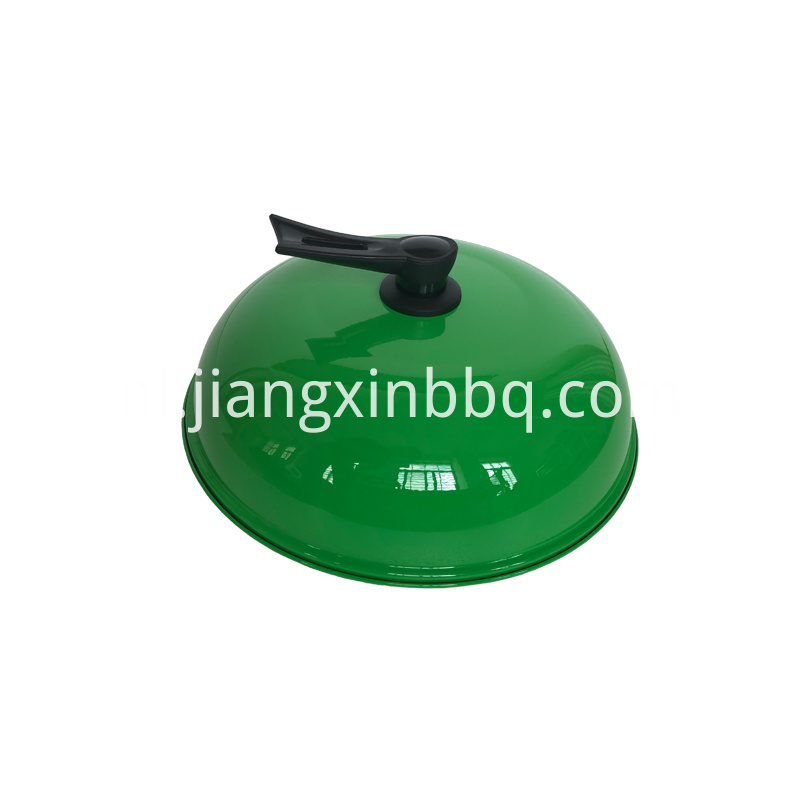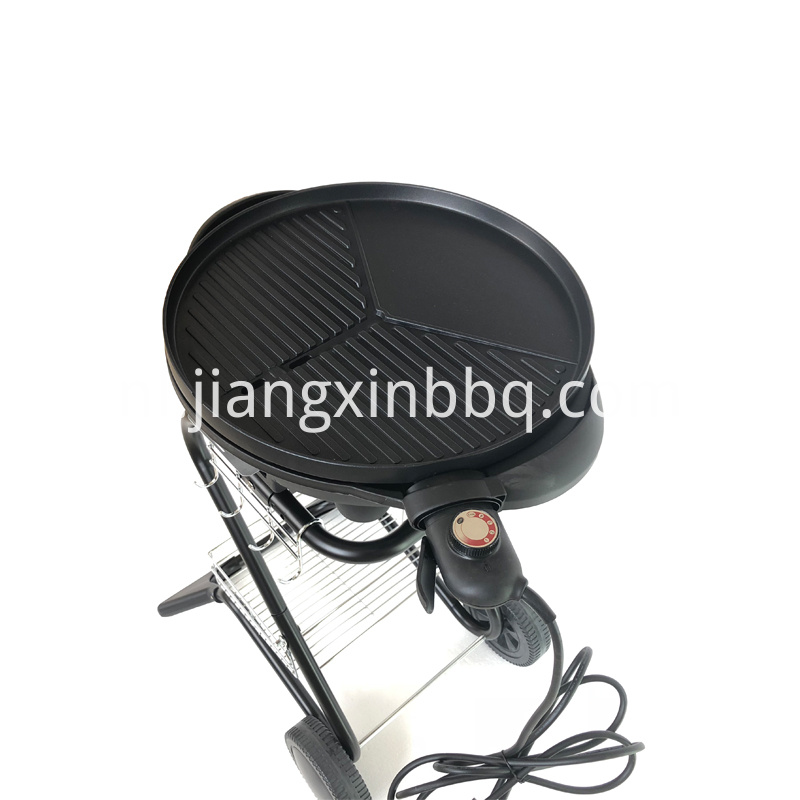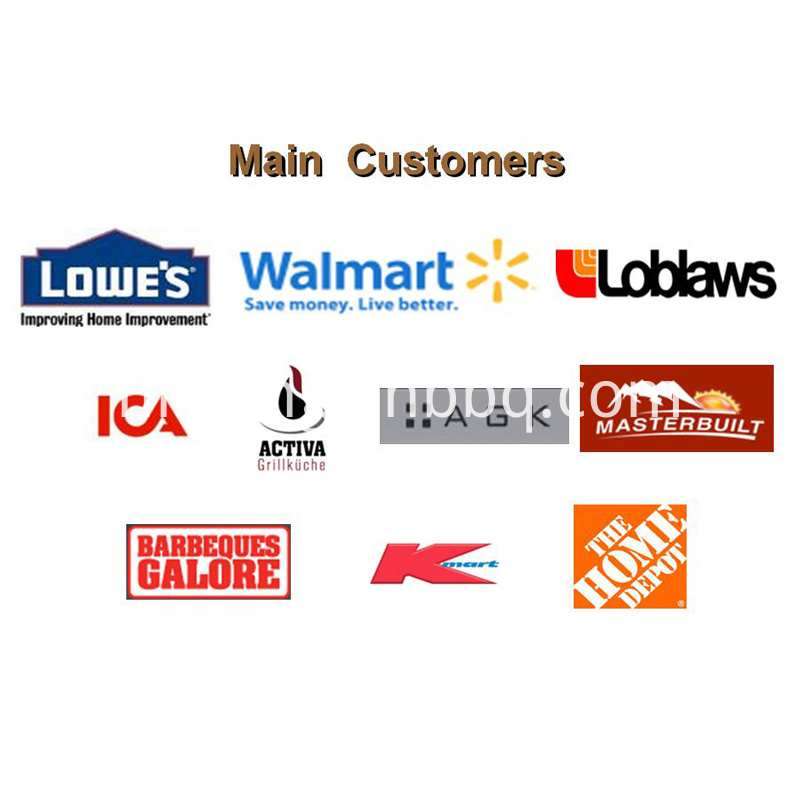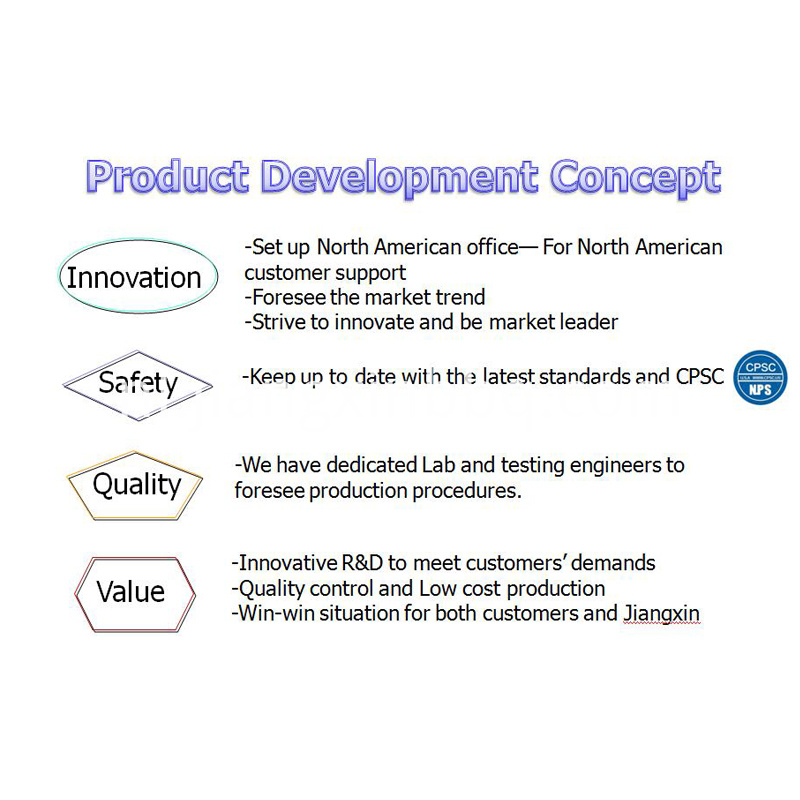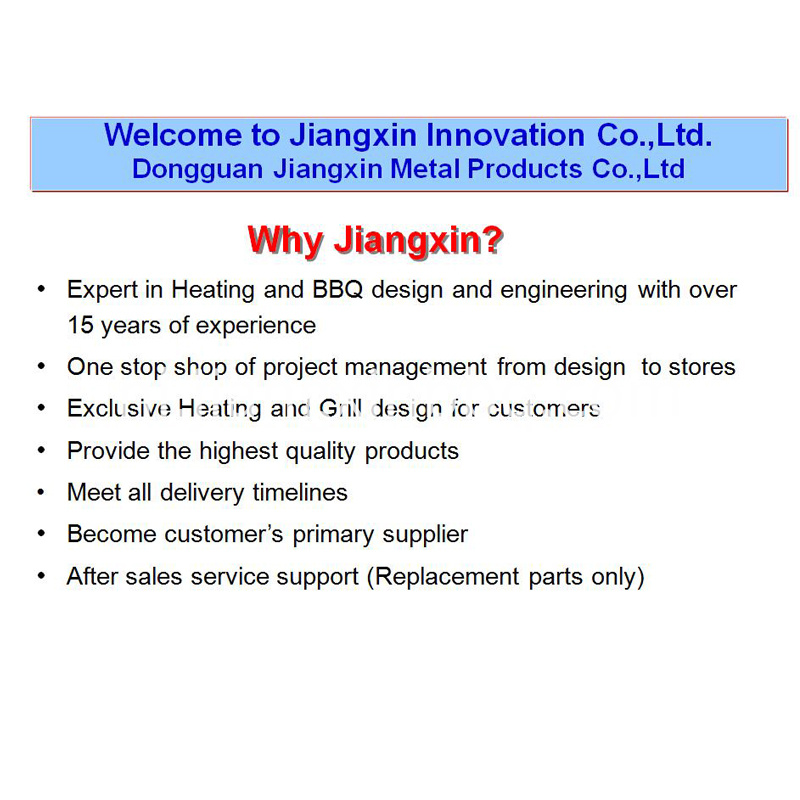 Product Categorie : Elektrische grill